latest news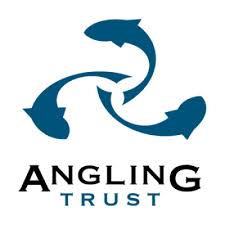 Accessible Fisheries directory boost
19th September 2016
The long awaited landmark BDAA "Accessible fisheries directory" has finally received joint funding to produce the first fully interactive directory of fisheries who have claimed to have access or facilities for disabled people on their fishery.
The project cost in excess of £15k to research and develop, with the AT awarding £5k of rod licence revenue through the Angling Improvement Fund to help it become a reality and a resource for thousands of disabled people around England with other Nations to be added when additional funding is secured. The trustees are delighted that AT aknowledged their application and the help it will be to the endless calls into BDAA asking where can they fish that has access suitable for their needs.
The wait is over, now anyone can list their fishery for FREE and visitors can search for fisheries with ease, once identifying their selection they can then view not only the icons, text in detsail but also galleries of images relating to their selection to double check its actually suitable for their needs befor they decide to go.
The interactive database of fisheries was made possible by designer Chris Goodwin Broadwave web design , we would like to thank the EA, AT and of course every angler who brought a licence last year, without you we couldnt have made this possible.